On the eve of the opening
Whatever super nice, cool and original story we have to tell and give strength to everyone.
funQy embodies the interests, attitudes, and opinions of our culture and self-expression. We seek to funQ up, inspire, guide, and motivate people,...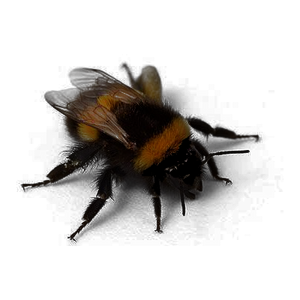 The excitement builds as we get closer and closer to the opening of funQy.com. So much inspiration, so many ideas and so much to do; inside and o...